Staff
Gerald "Gerry" Holt, General Manager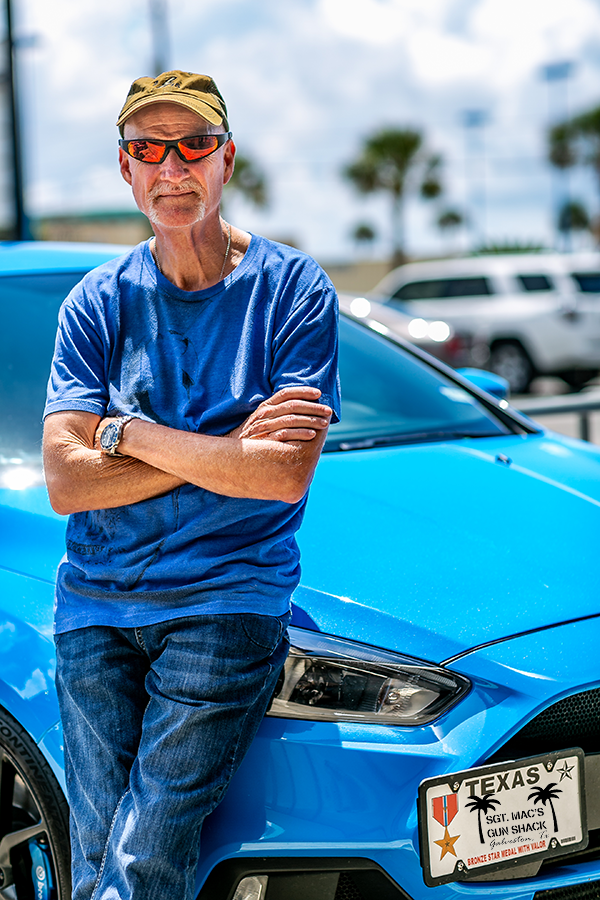 Gerry 'AKA' GRINCH retired after serving 20 years as an 18D (Special Forces Medic). After retiring Grinch entered the contractor world working high threat personal protection for State Department personnel traveling into the West Bank in Israel. This contract was followed my work in Iraq and Afghanistan. Grinch still trains Military, Law enforcement and Government Agencies in Tactical Medicine. Drives a blue car.
Shane Enck , Shop Foreman/ Well known dick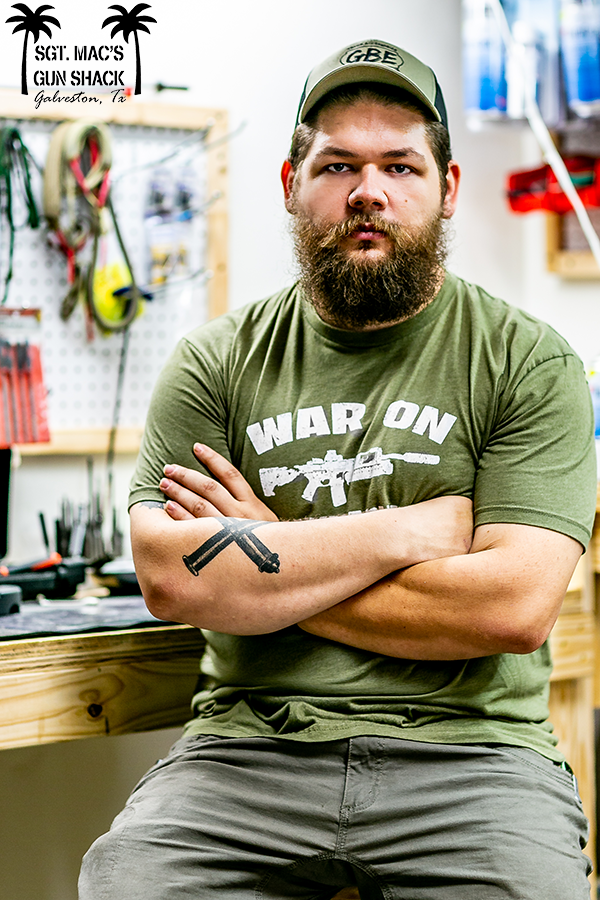 Just a dumb mother fucker from the swamps of Texas. Diesel Technician by trade. Served 5 years in the United States Navy, drank too much, and can't remember all that much about it though. Currently attending Texas A&M University Galveston in the Marine Engineering Technology program. Taken sorry ladies… or dudes, or whatever. Doesn't like cats. Cat owner. Habitual blood and semen donor. Trying the Keto diet but won't stop drinking beer so not doing so well at it. Can't pronounce "aluminum" correctly. Is super jealous of Pete's hair. Doesn't find Dos Equis beer all that interesting. Might have an open warrant in New Mexico. Generally not impressed with your shit.
Supervises all shop activities and personal (currently the only person in the shop). In charge of all rifle builds (actually not bad at it). Undertakes all repairs and cleaning jobs in-house. Complains about the coffee area being dirty then makes Pete clean it. Likes his coffee like he likes his women, full of booze. Currently the second grumpiest person in shop.
Pete Westerkamp, Sales Rep/Shop Bitch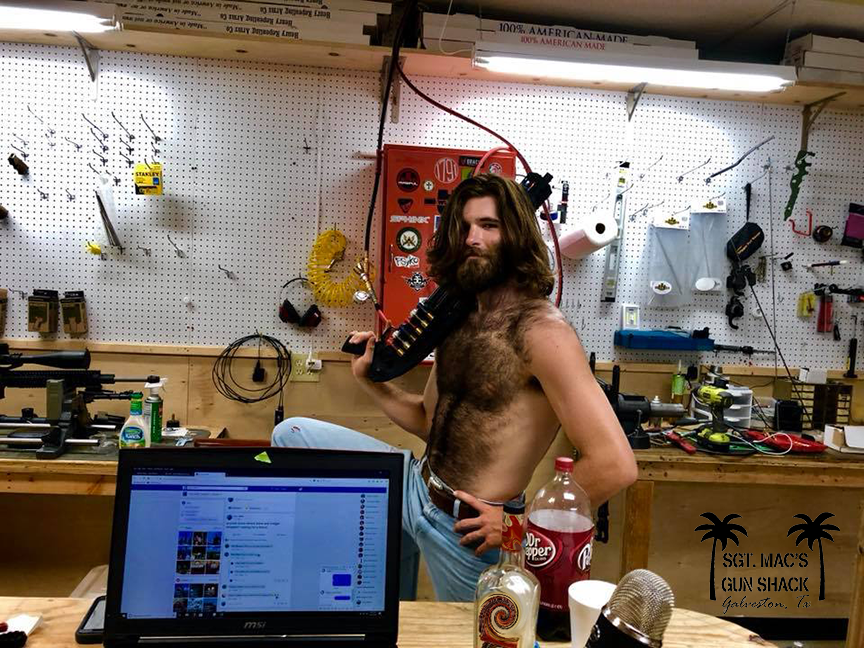 Hairier than the average bear, not necessarily smarter. Kurt Russel may be his father. Responsible for 98% of Big Foot sightings this side of the Mississippi. Texas A&M Galveston class of TBD. 6 foot and 180 pounds of chiseled steel and sex appeal. Has a luscious "V" of hair from his chest pubes down to hill ball "fro. Hecho en Tejas." Not legal in California. Believes too much of what Shane tells him. Wears an analog watch, may ask you to read it for him. Aspiring philanthropist, amateur explosives tech. All his exes do in fact live in Texas. Banned from Houston Zoo for sexualy arousing the lemurs.
Disclaimer All Spelling is original, and no one has been dismembered yet.